For some time now, I've been struggling to put my finger on why I dislike some lowered cars. This morning, I finally sussed it. It's all to do with radii. There is a natural correlation t'wixt wheel and arch that dramatically alters the look of the car, the 'rightness' of its stance. Someone posted a pic of their Fiesta ST which had been lowered, and it just looked like the suspension was
. Here's the pic: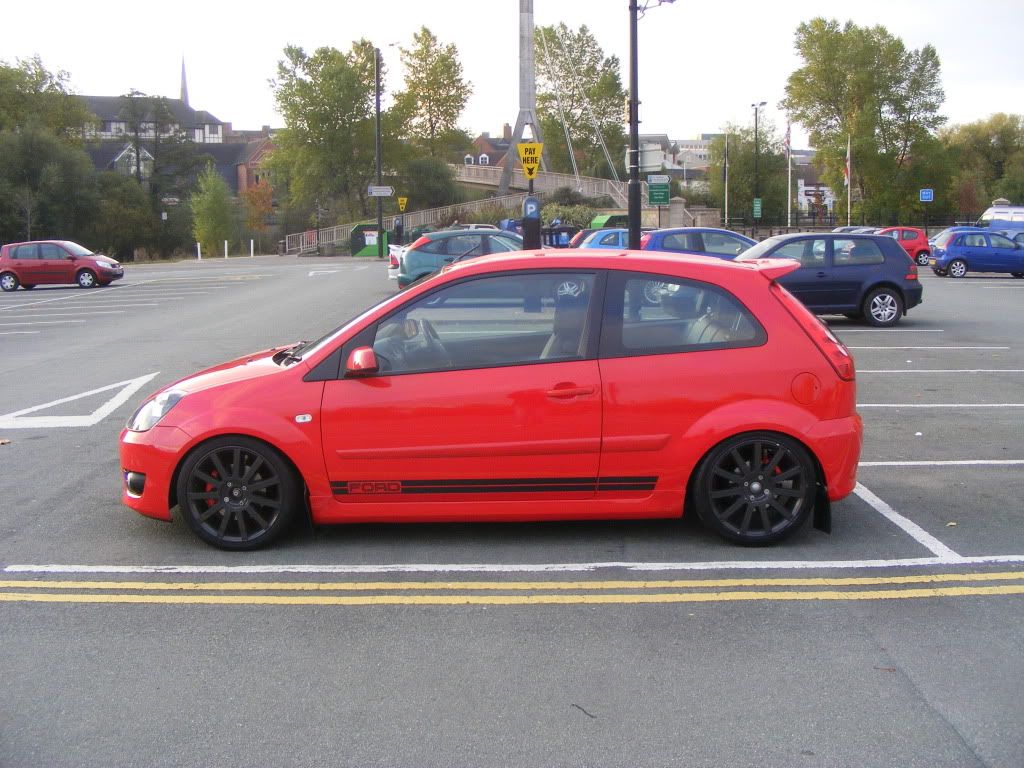 I've decided that the tyre and arch radii should never intersect, it causes the car to sit somewhat uncomfortably:
This, for example, has the best stance I've ever seen: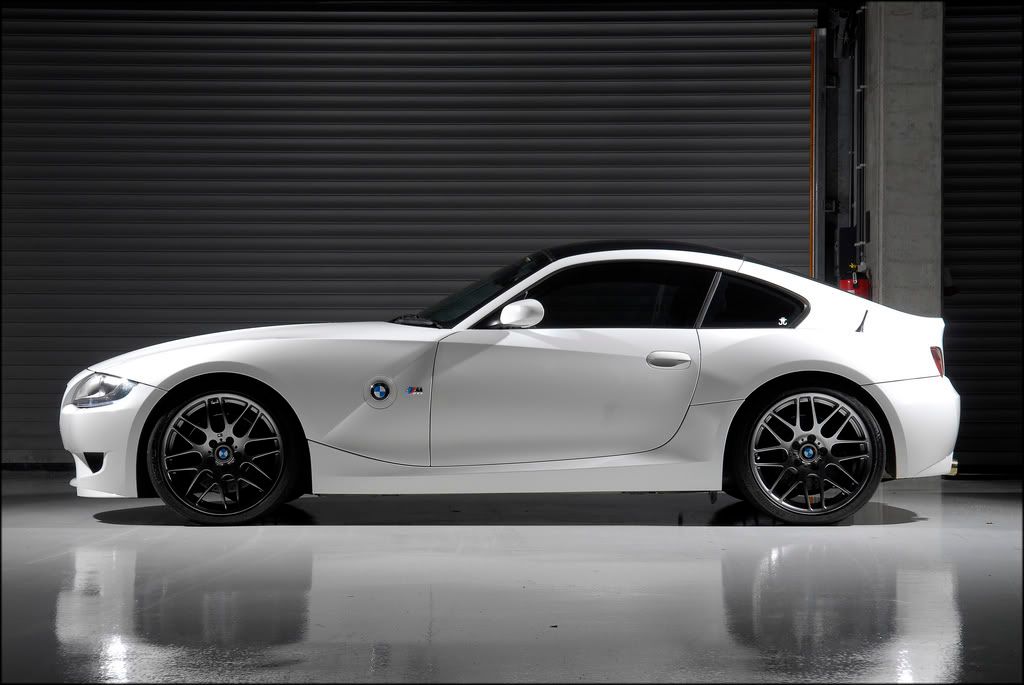 and compare the relationship between tyre and arch: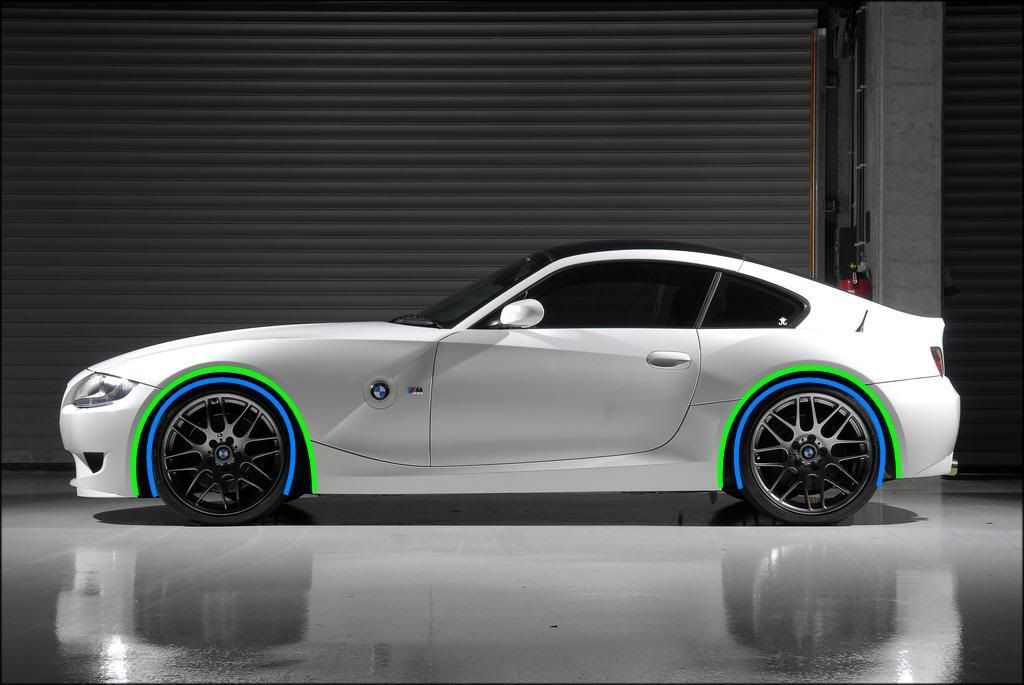 I think cars are all about balance and contrast. Certain things just don't 'work' to my mind. Dark rims on a dark car - especially black - look odd as you lose all the detail and texture of the wheel. In some cases it looks like the car has old steel wheels on it from any distance. Very odd. I don't like the 'black' xenons on the grey ST, but I love them on the EO and white STs.