My car was the topic of conversation at work yesterday and I was asked:
"What would you drive if the ST was never made?"
It got me thinking to be honest. I wasn't thinking if "money was no object etc" ... I was thinking realistically. Based on my circumstances at present, I would probably be in either of these (not brand new, I am not that rich!!). The reason I don't own either is the fact I love my ST and don't want to change it!
Range Rover Sport (Overfinch)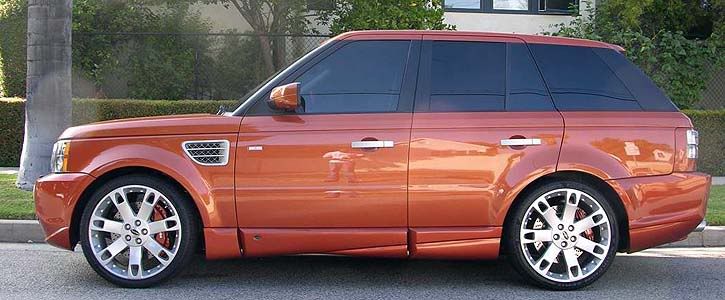 Audi RS4 saloon