Nothing unique, custom and not a project... Just my daily i like to play about with n thot id post it up.
55 plate with 36k miles and totally standard.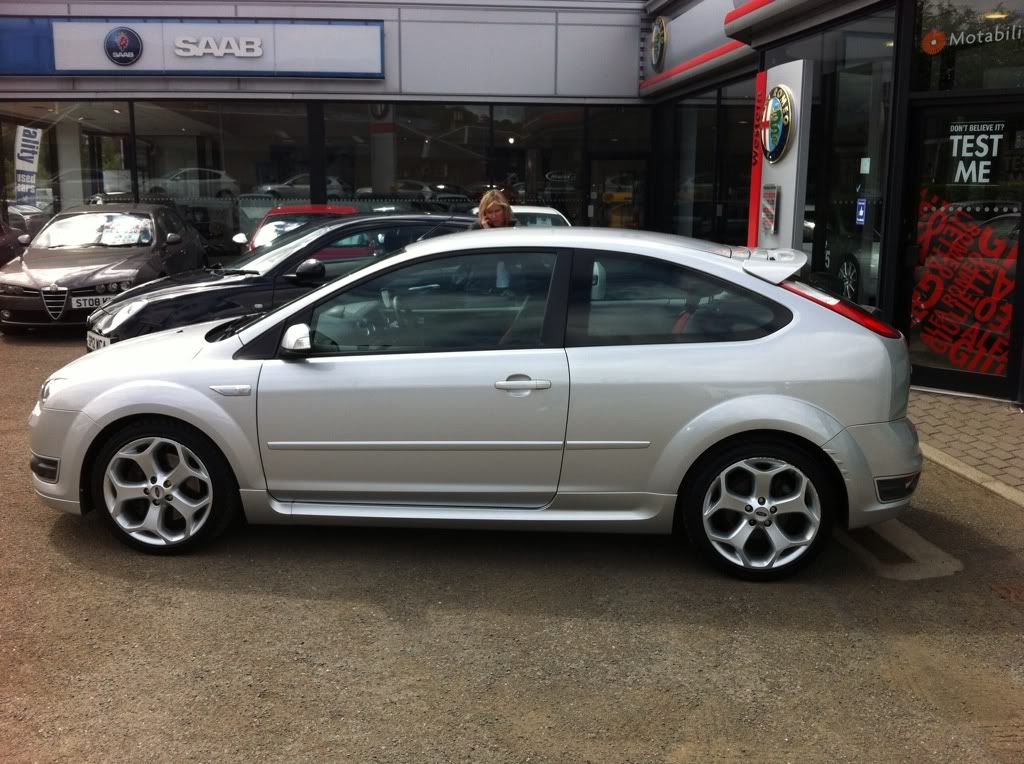 I then got some paint and done the calipers red and plastics, mirrors and exhaust surround black. Tinted the rear windows, fitted a black st side stripe, changed outside ford badges from blue to black and inside one black and red. Now rs bonnet vents are fitted thanks to wrtuning, and flyeye kit fitted on the front lights, mirror indicators and lower rear lights. Its sitting on standard shocks but eibach 30mm lowering springs, just waiting for spare cash and i will get some new alloys in black and possibly roof black too.
Some pics of what its like now basicly, 1st pic is before flyeye kit fitted.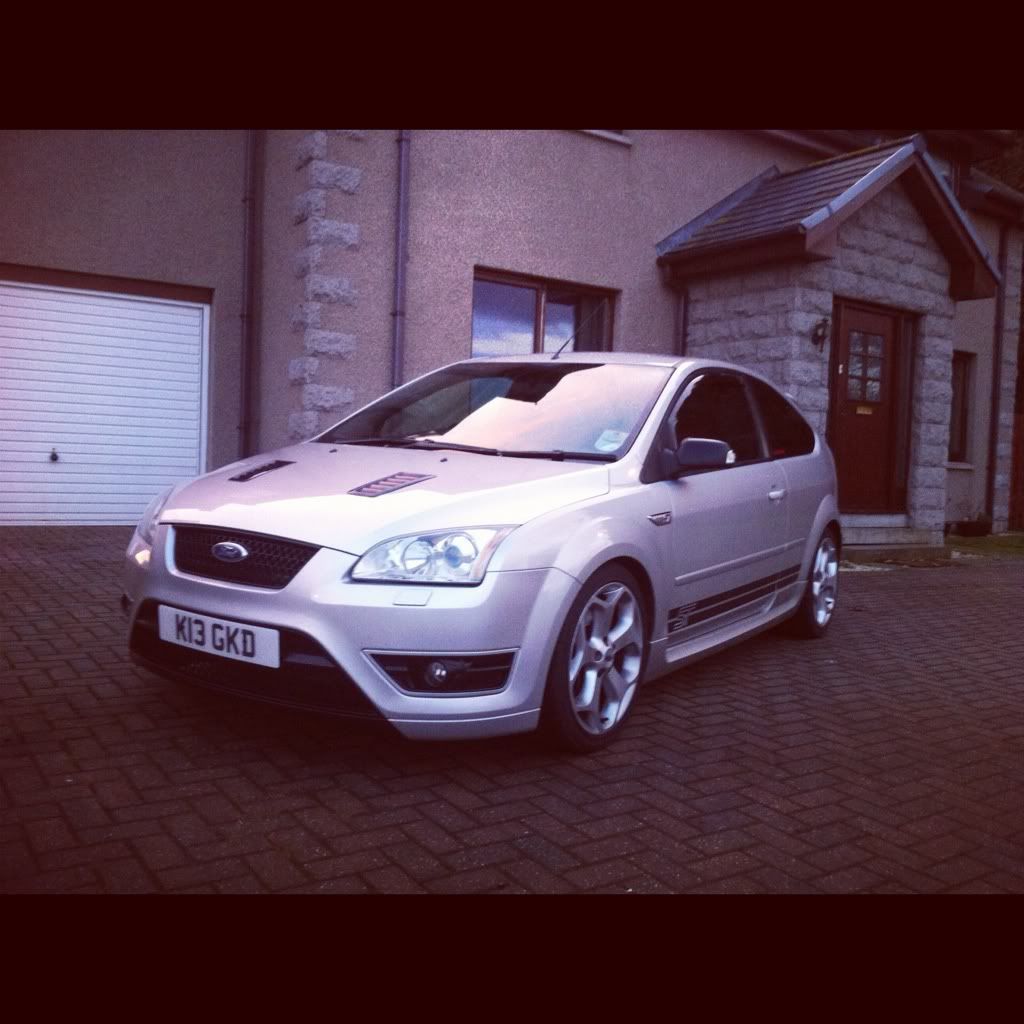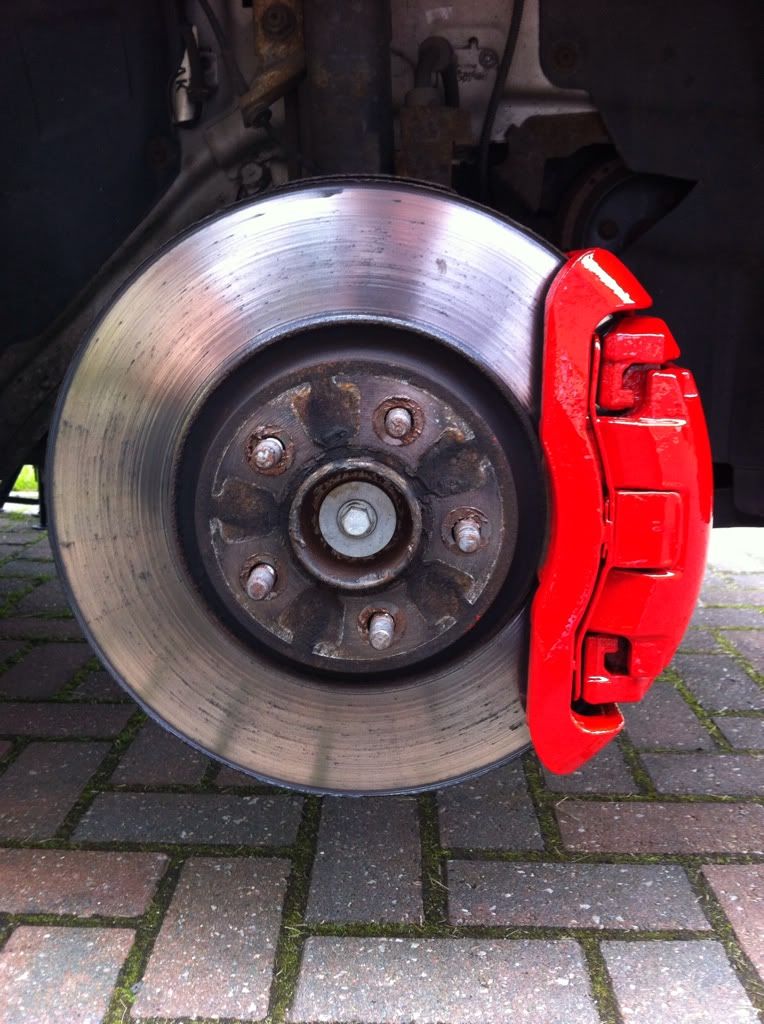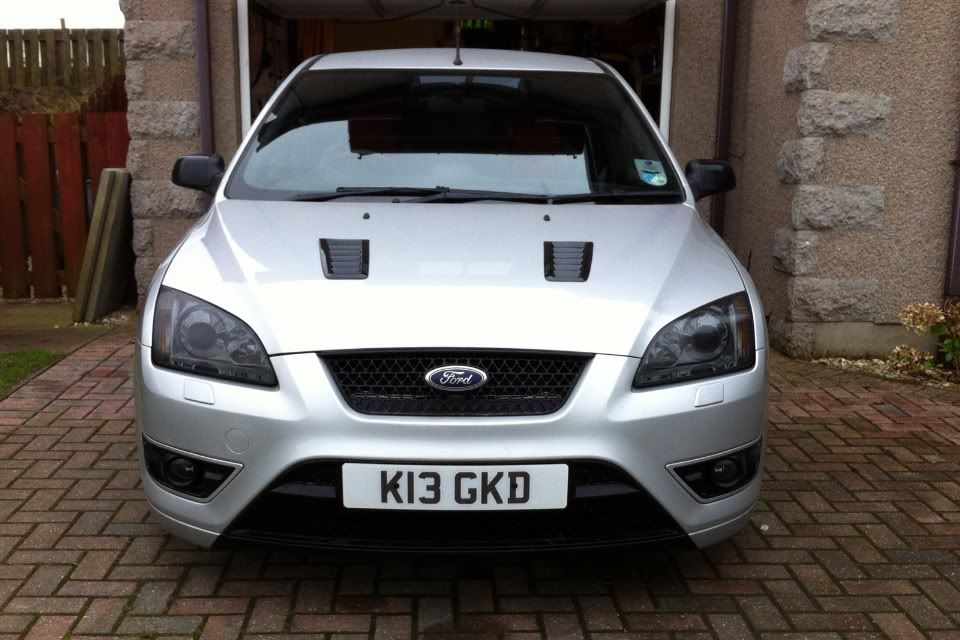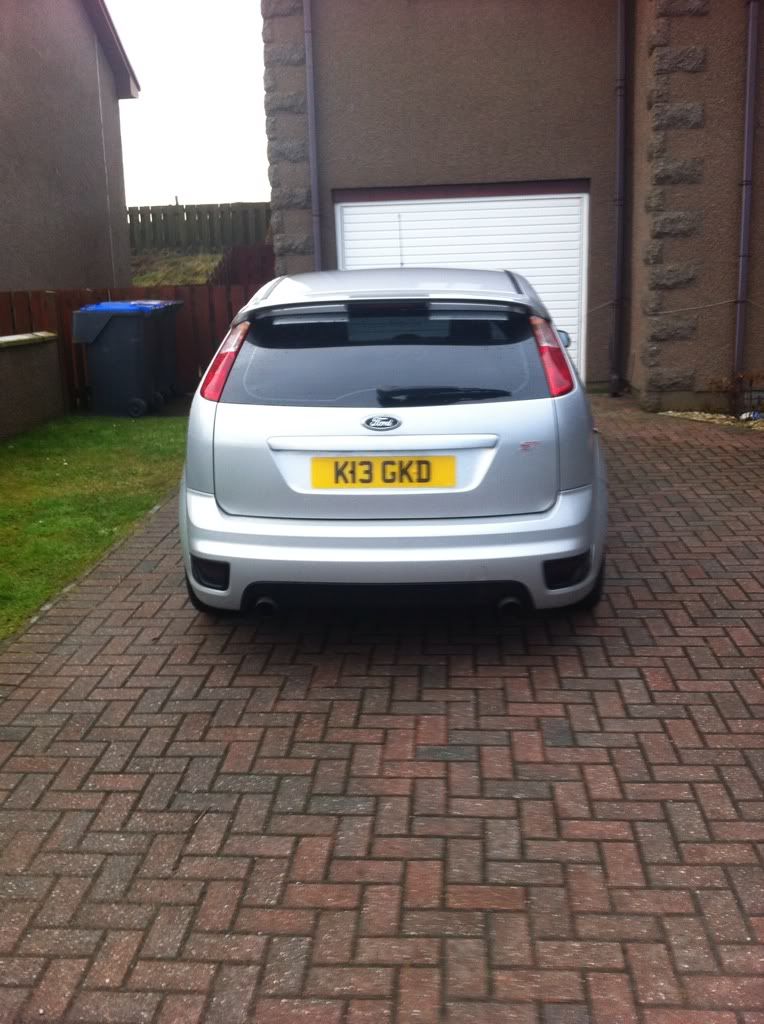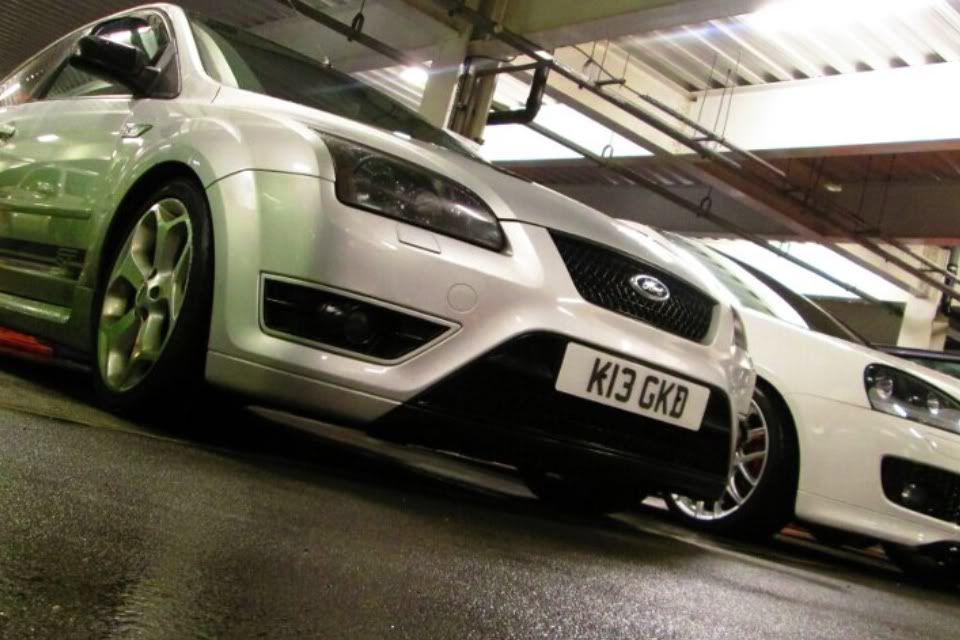 Performance wise i have a heatwrapped mongoose downpipe, cobra decat, custom cais and a stage 1 revo map.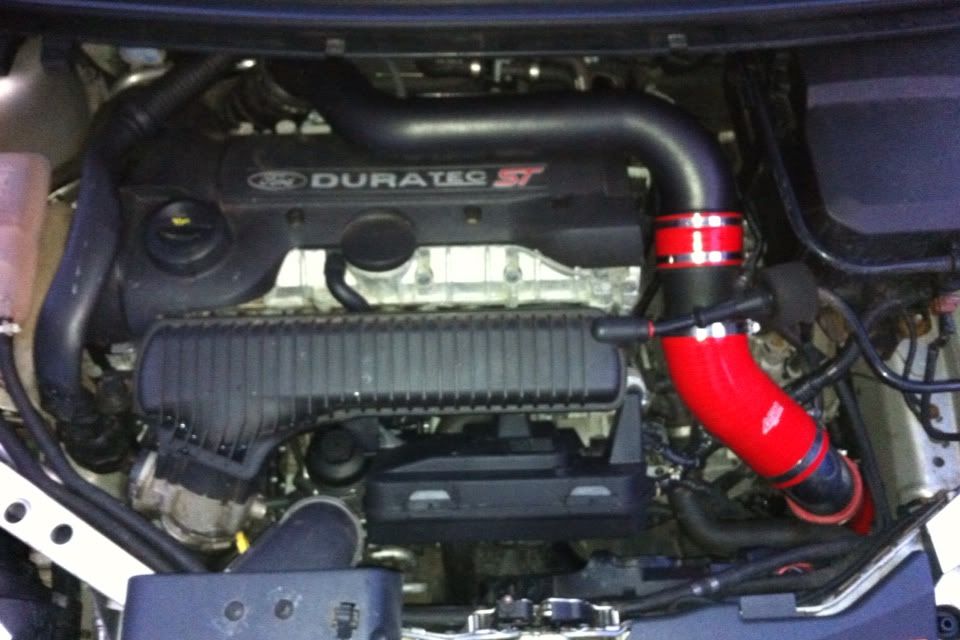 I had it at local rolling road day with the decat n map only a while ago and put out 293 bhp and 294 lb so will be interesting to see with catback and intercooler n stage 2/3 map and see what like then, will try another dyno too as for stage 1 it seems affa good.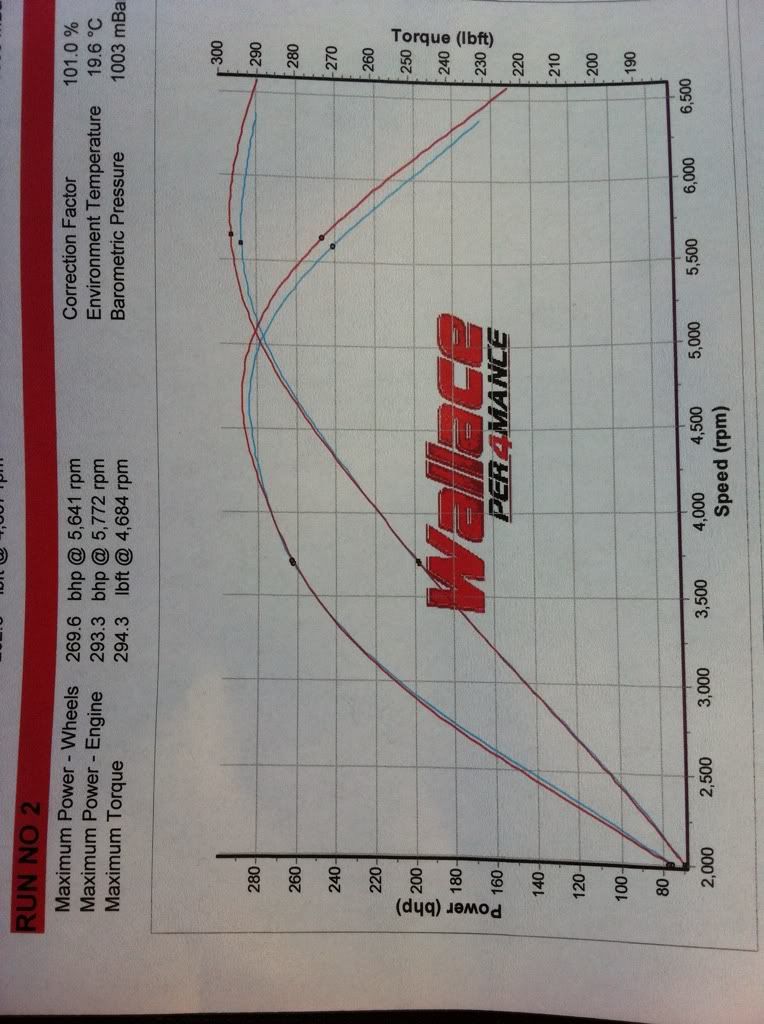 Will keep this updated with stuff i do, any comments and advice appretiated