Thank you Mr Postie for delivering my ScanGauge this morning
I used velcro to attach it to the top of the internal mirror. Well hidden away up there and virtually invisible when glancing into the car!
I hid the wire in the roof lining and down the side of the 'A' pillar behind the rubber trim.
All hidden and out of the way !!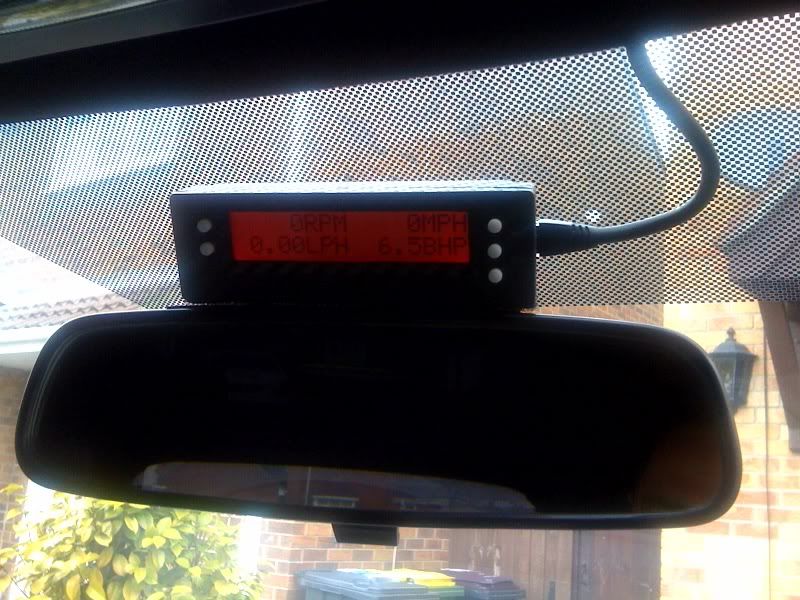 (Thanks Sid
)
http://www.scangauge.net/