Hi guys
How you doing!
My name is Jose Garcia (jose -> joe)
I am from Monterrey, Mexico.
I have a 07 focus ST, and i am very happy with it (tons of fun)
btw... I work in Rockwell Automation, and I'm 23.
I hope to learn from the best st club in ... the world... i guess... =)
ok, too much bla bla bla... now pictures of my car
and what i promise is pictures of mexican girls ... i hope you like them ... hehehe (i will upload them later, im working right now)
Sorry for my english... =(
Mods until now... HKS bov, Black OEM Wheels, brand new tires (Toyo Proxes 4, 225, 40, 18), de-cat with CEL light on =(... and more to comming... iam about to buy together with a friend of mine the elite pack of dreamscience =)
Is there any discount code or something to be in this club...?
Upss sorry wrong picture... but almost!!!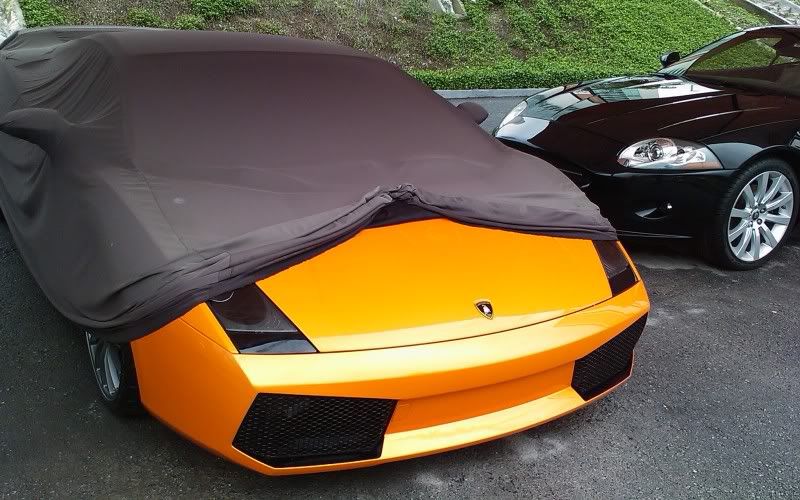 now my car =)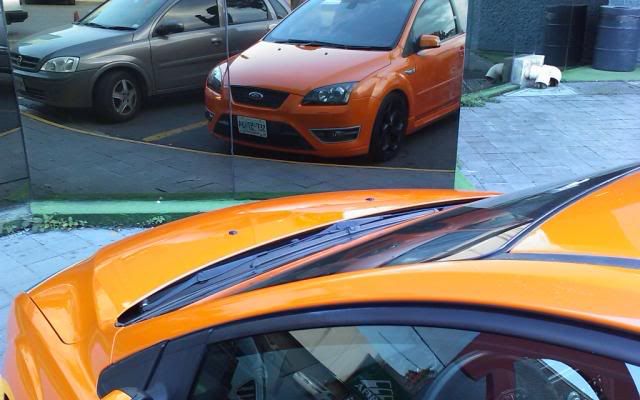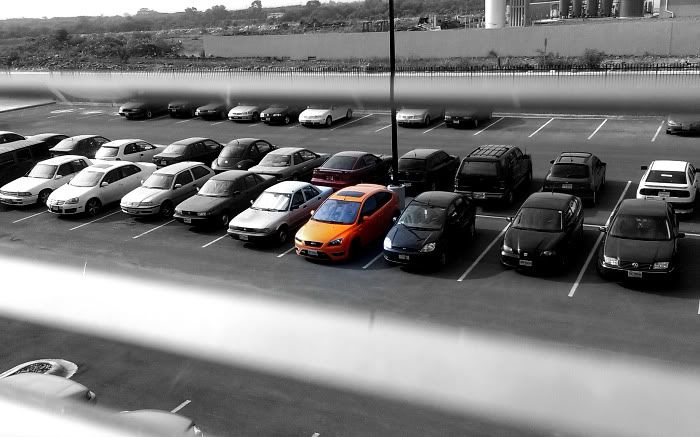 Cheers,
I had a little conversation with chaz, storm and troy45 so best regards to them hehe!!
storm did you wash your engine bay???
hehe