Discussion Starter
·
#1
·
Hey everyone
After months of lurking around the forum, I'm now officially the proud owner of a new FW ST2. Picked her up on friday and absolutely loving it.
Got converted to Fords from Vauxhalls because of the sweet handling (particularly with eibachs) and slick gearboxes (even if the engines are a nightmare to work at).
So I've changed from my trusty 1.6: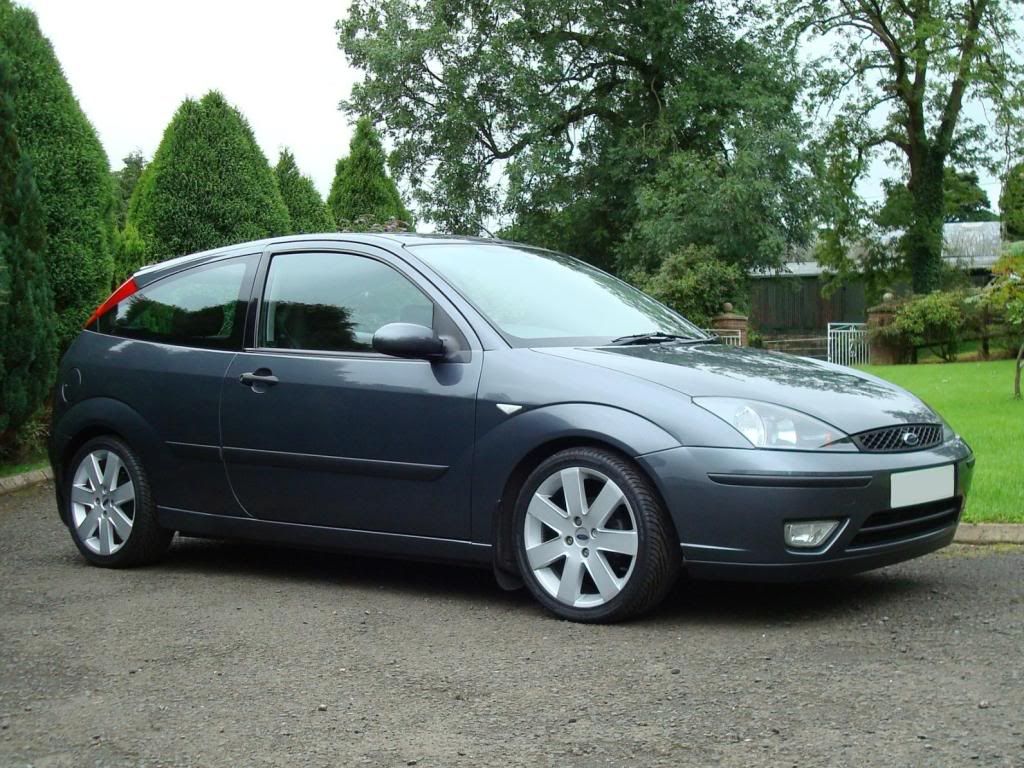 To this beauty: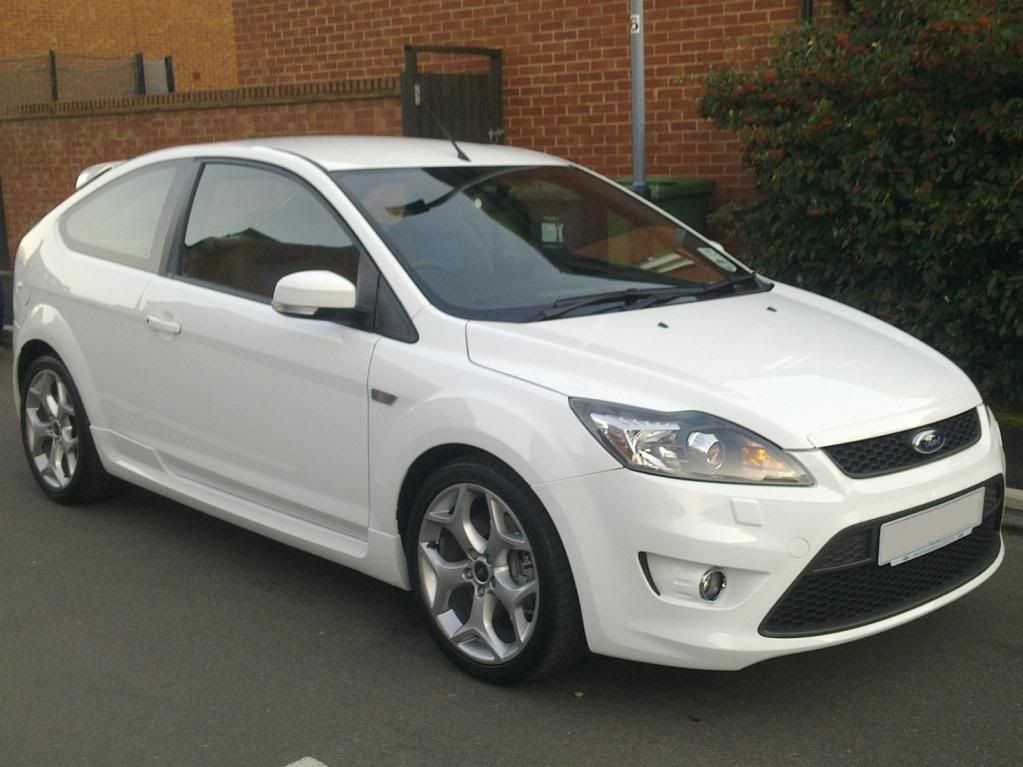 I've been saving for years for a hot hatch and hunting for months and it kinda all fell into place in a short space of time. The low down torque of the ST is what sealed the deal, well that and the nice big discount.
Already fighting the urge to tinker with this one, with eibachs being top of the list. I've lowered every car I've owned, but concerned that the big body kit and overhangs on the ST may cause some practicality issues.
Loving the amount of info and advice available on the forum and hopefully it'll not be long before I can contribute.