Ooooh, oooh, oooh.....I've always wanted to say this!!
Ahem.....
"I run a full Mongoose turbo-back system...."
And there is no noticeable drone at any speed (including motorway driving).
I have the 4" rolled in tailpipes with an unmodified rear bumper, and I think it looks just fine.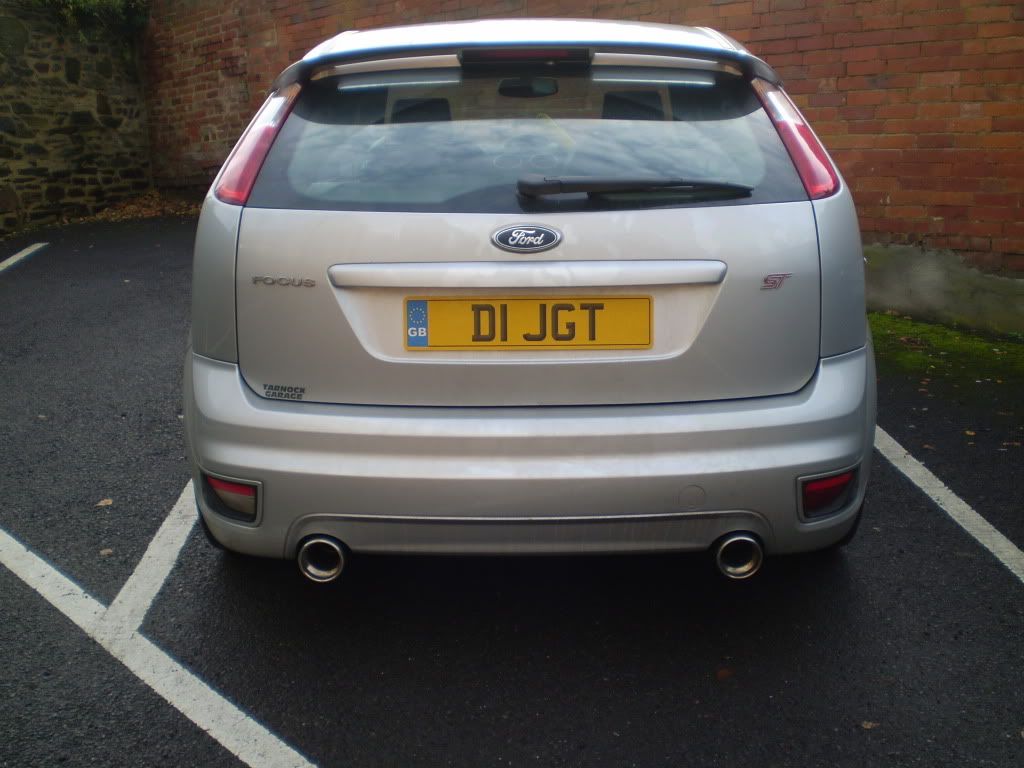 I am delighted with my system, and I am absolutely positive you would be too.
Clearly there are alternatives to Mongoose on the market, but if you have made your mind up, then I really don't think you will be disappointed.
Do it!!