Guys,
Got offered this for £300, minus £100 for my ST2 stereo.
What you think?
I have about £250 to spend, wondering what you think i should go for?
Not to bothered what it has, as long as it has MP3 capability and preferably a 6CD changer like this one.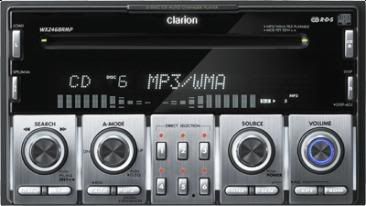 Cheers
Ali.