Hello,
As some might know, I'm the regional rep for the Focus RS site. Working with your regional rep, we would like to organise a Karting competition between the two sites.
The place would be Kartstart in Bridge of Don, Aberdeen and we would hope to have the event end of November or early December. I would like to give people plenty of notice so we get as much interest as possible.
Depending on numbers would depend on the type of evening/day we have at Kartstart. Obviously this also reflects on the cost.
Here is the price list...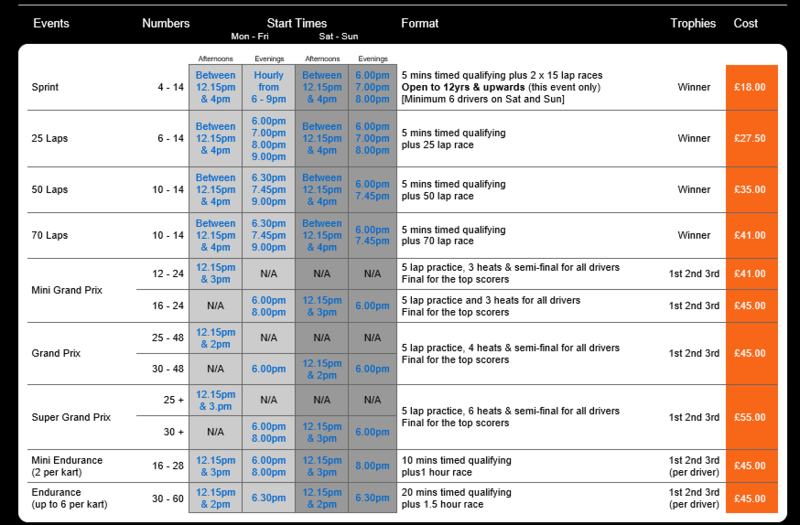 So, please let me know who would be interested.
cheers